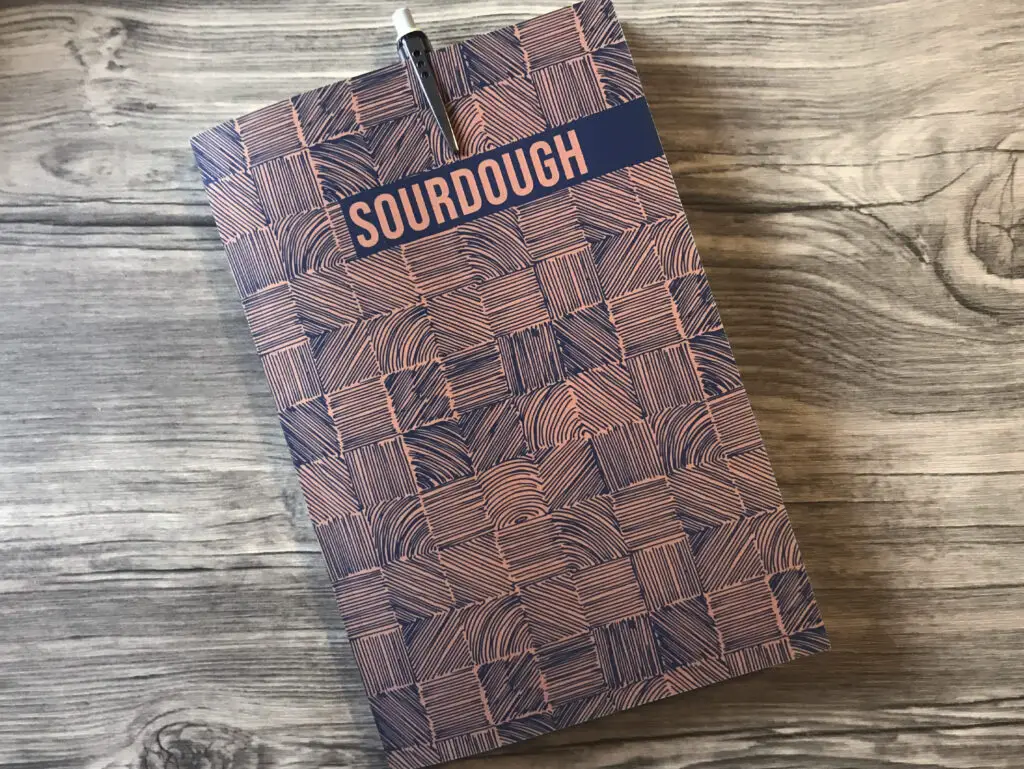 If you're looking to take your sourdough to the next level, a journal is a great place to start. You can certainly make your own at home, but we went ahead and put together one with the most common areas we track when working on a new recipe, or when we're fine-tuning an old one.
A couple of the biggest questions we see have to do with poor oven rise and under or over-proofing. The best way to troubleshoot those issues are by tracking what you're actually doing. This journal makes it simple to track things like starter/levain maintenance, hydration levels, ratios, times and temps.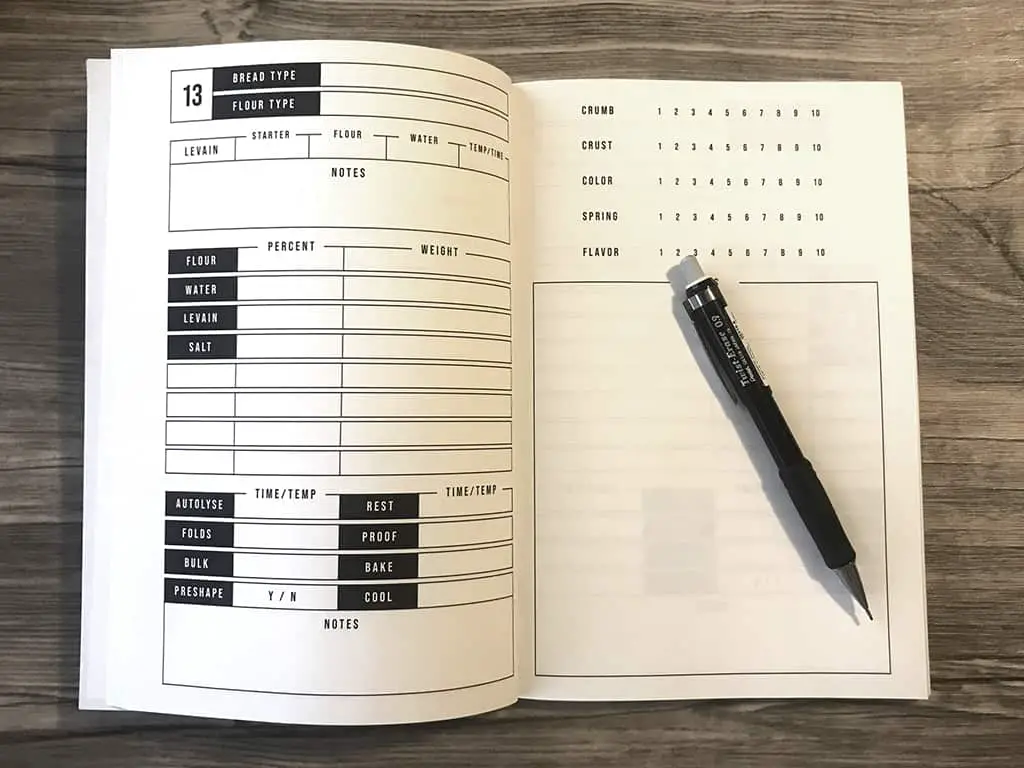 The truth is that mastering sourdough just takes time; time to make a single loaf and time to progress. Tracking flattens the learning curve as you'll be confident in knowing what changes you made from bake to bake and what changes to make from bake to bake.
It's our hope that this journal will stick with you through the years. Once you've found a winning recipe whether it's your own or from others, you can easily log it. Every entry has a number in the top right corner to easily reference in the recipes' table and contents section.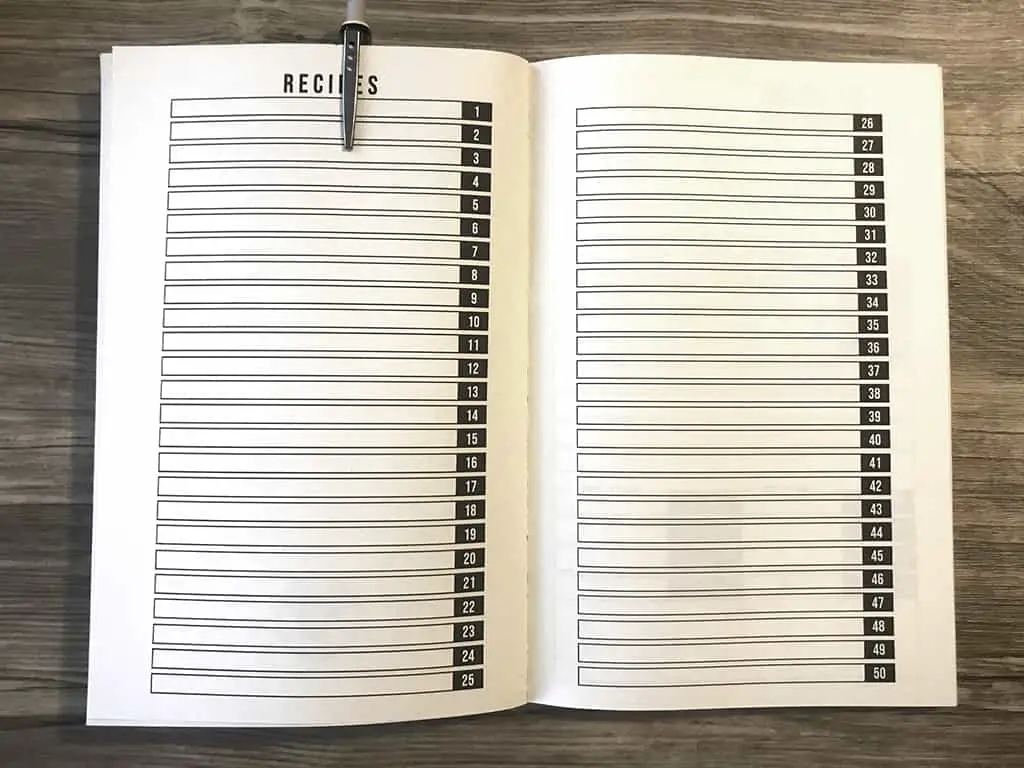 It's our hope that by the time you've filled up all 50 entries, you'll have several varieties of sourdough mastered: rustic loaves, baguettes, bagels, rolls, pizza dough and more. It's your choice really, what do you want to work on next?
The link will direct you to Amazon.com where you can purchase our journal. This is a physical published softcover journal. It is not a download. Ships with Prime if you have it! 🙂