Love what we do? The best way to say thanks is to pick up one of our custom-designed (by Chris) items. Fresh baked shirts are what's on tap for this month! Tasty!
Mmmm, nothing like it!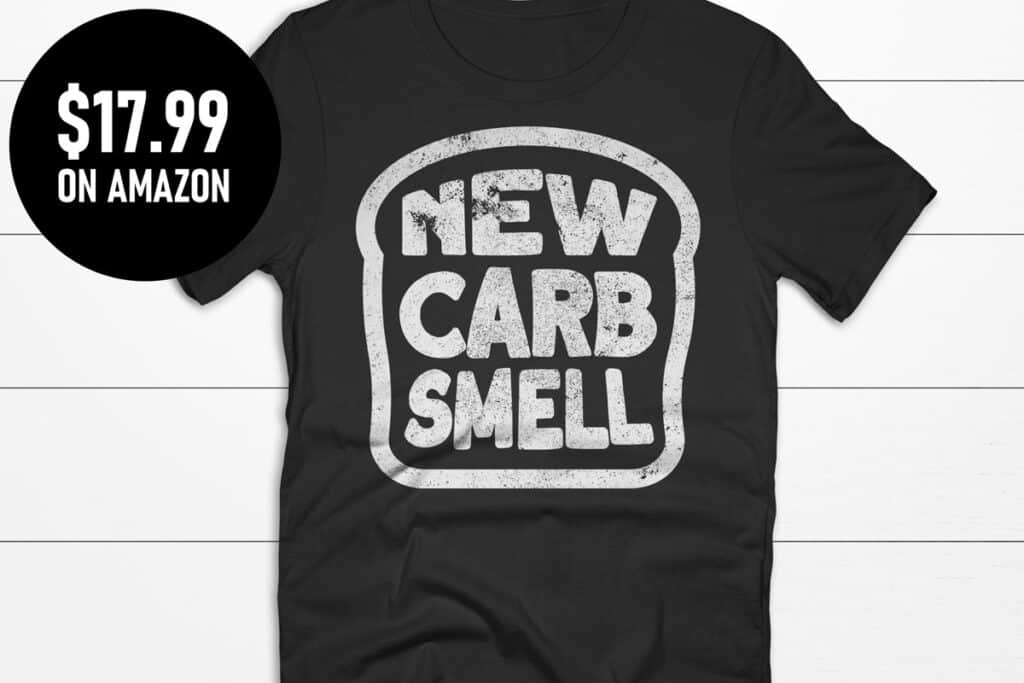 For the rest of your life…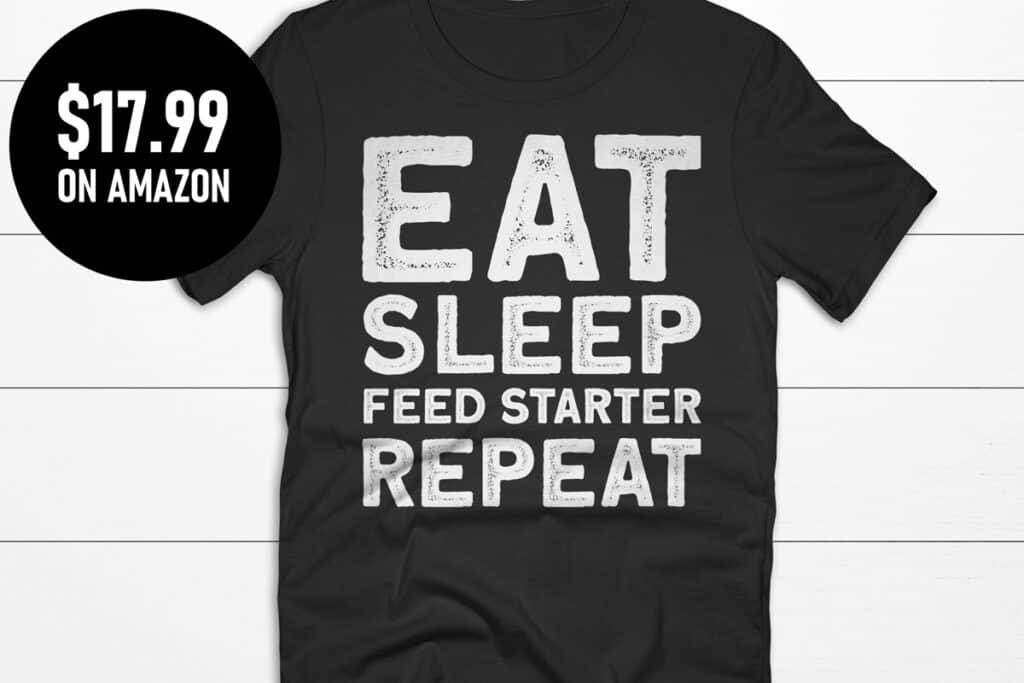 What happens in the kitchen stays in the kitchen.